EMAIL Felix Basadre for additional information                                                      Download NOR

Patriot wins the 2014 Detroit Cal 25 Season Championship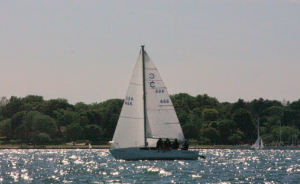 Patriot and her crew captured the Season Championship by winning the Spring, Summer & Overall DRYA Series, second in the Bayview Yacht Club One Design Regatta, sixth in the Nationals, fifth in the grueling North Channel race (35 mph+ wind) and winning the Long Distance Series.
Patriot Owners
    John & Tracy McAllister
Crew
     Jim Weiztmann
     Bob Cazabon
Target Practice wins the 2014 Cal 25 National Championship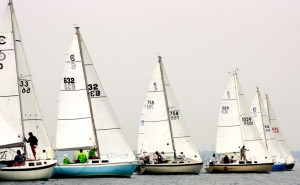 The Cal 25 class is strong, thriving and remains one the most competitive one design classes in Michigan.  The 2014 Cal 25 National Championship was raced over three challenging light-air days, Jul-28 through Aug-2.  Target Practice and her crew executed their plan to win the Nationals in convincing fashion.
Target Practice Owners
Erik Ryan
Adam Hollerbach
Crew
Nathan Hollerbach
RJ Wolney
Brad Terpstra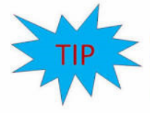 POSTS
Scroll to the bottom of any page to view all the posts available via this website.  The posts are listed in boxes titled Categories, Recent Posts and Archives. You can also click on the upper right-hand side tab named Latest Posts to view the latest 30 posts.


Boat Registry
Check out the  Boat Registry under the Organization menu for a listing of all known racing Cal 25's.  Click on your boat's Detail button to display your crew, picture gallery and the history of your boat.  Don't forget to mention the name of your boat within the submission.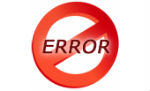 Report Errors
Please report any information that appears incorrect. Moreover, submit your suggestions for improvements by contacting the Webmaster via clicking on "Contact Us" and providing your input.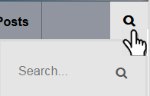 Search
Hover over the Magnify Glass near the upper right-hand corner to enter search criteria. Click on the icon immediately to the right of the text you entered to retrieve search results.