EMAIL Flex Basadre for additional information                                               Download NOR

Target Practice wins the 2014 Cal 25 National Championship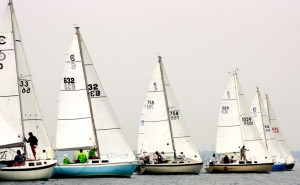 The Cal 25 class is strong, thriving and remains one the most competitive one design classes in Michigan.  The 2014 Cal 25 National Championship was raced over three challenging light-air days, Jul-28 through Aug-2.  Target Practice and her crew executed their plan to win the Nationals in convincing fashion.
Target Practice Owners
Erik Ryan
Adam Hollerbach
Crew
Nathan Hollerbach
RJ Wolney
Brad Terpstra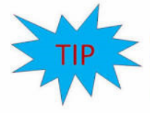 POSTS
Scroll to the bottom of any page to view all the posts available via this website.  The posts are listed in boxes titled Categories, Recent Posts and Archives. You can also click on the upper right-hand side tab named Latest Posts to view posts.
Check out the  Boat Registry under the Organization menu for a listing of all known racing Cal 25's.  Click on your boat's Detail button to display your crew, picture gallery and the history of your boat.  Fellow sailors can contact you by clicking on the Contact the Owners tab.  To update your information, click on Contact Us and provide the information you want associated with your boat – don't forget to mention the name of your boat within the submission.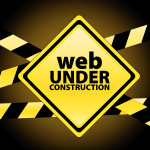 This website is currently under construction. Please report any information that appears incorrect. Moreover, submit your suggestions for improvements by contacting the Webmaster via clicking on "Contact Us" and providing your submission.